CREATIVE / PRODUCT DEVELOPER / DESIGNER
BASED IN VANCOUVER





PROJECTS
/ WORKS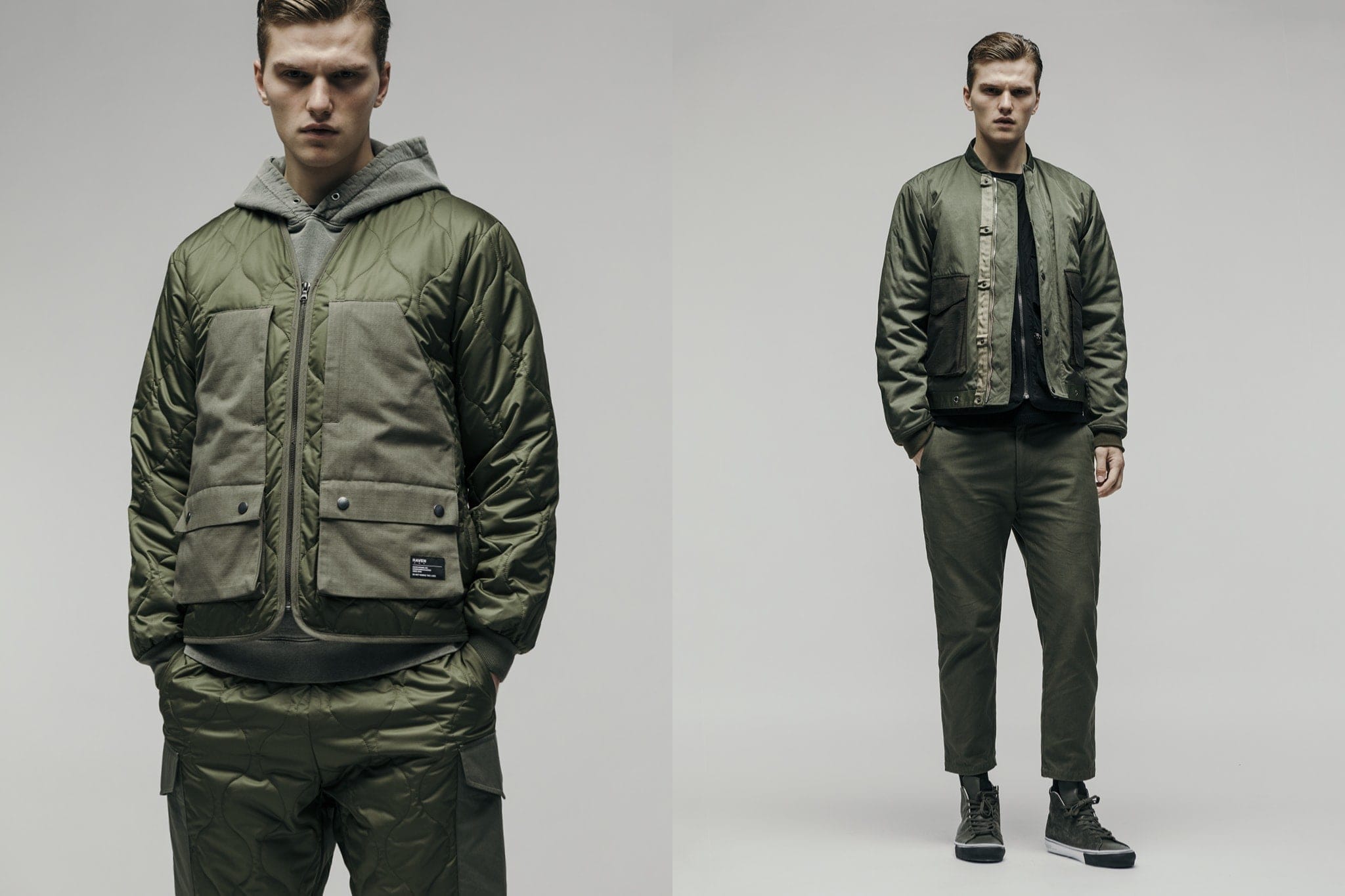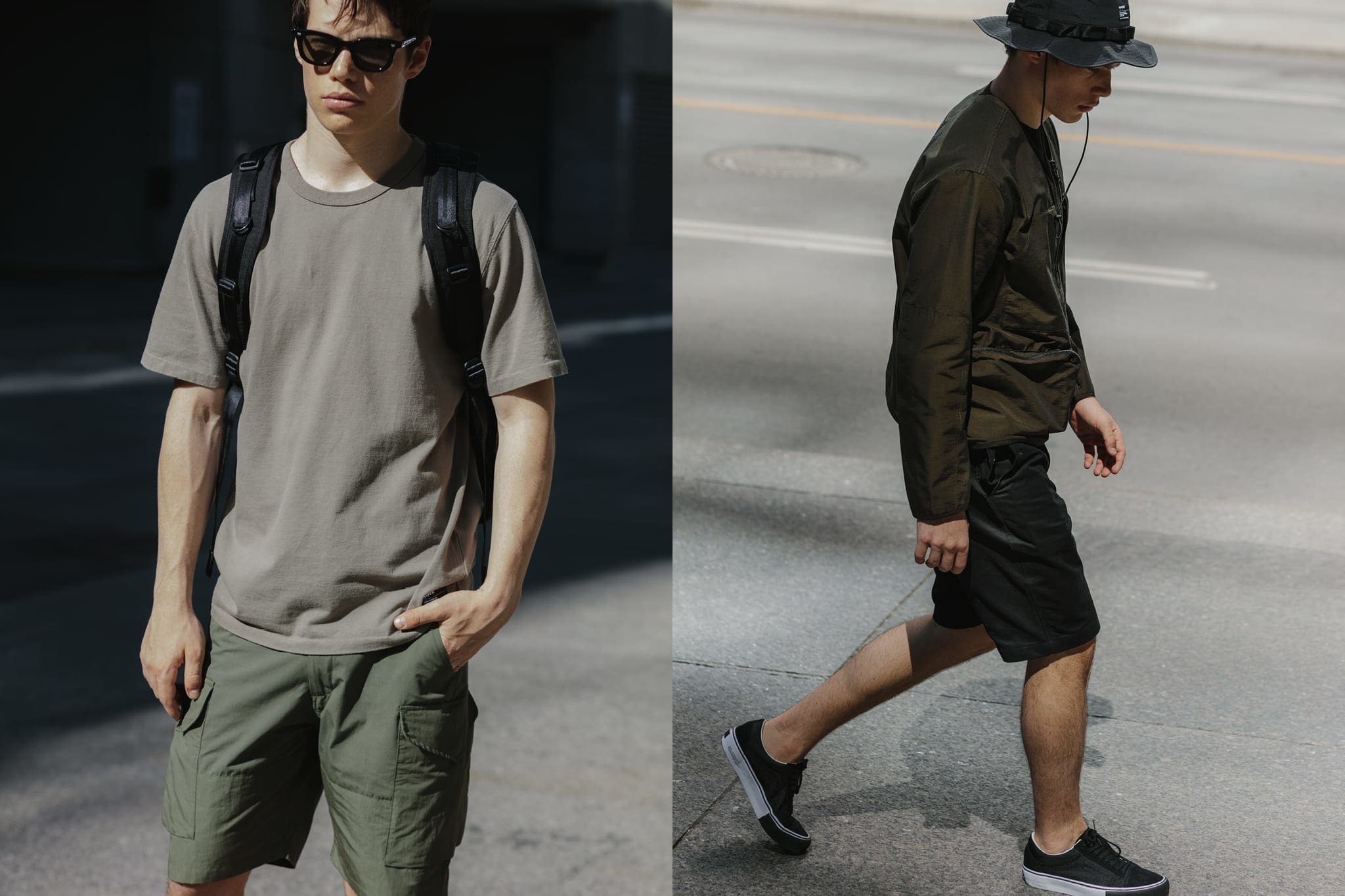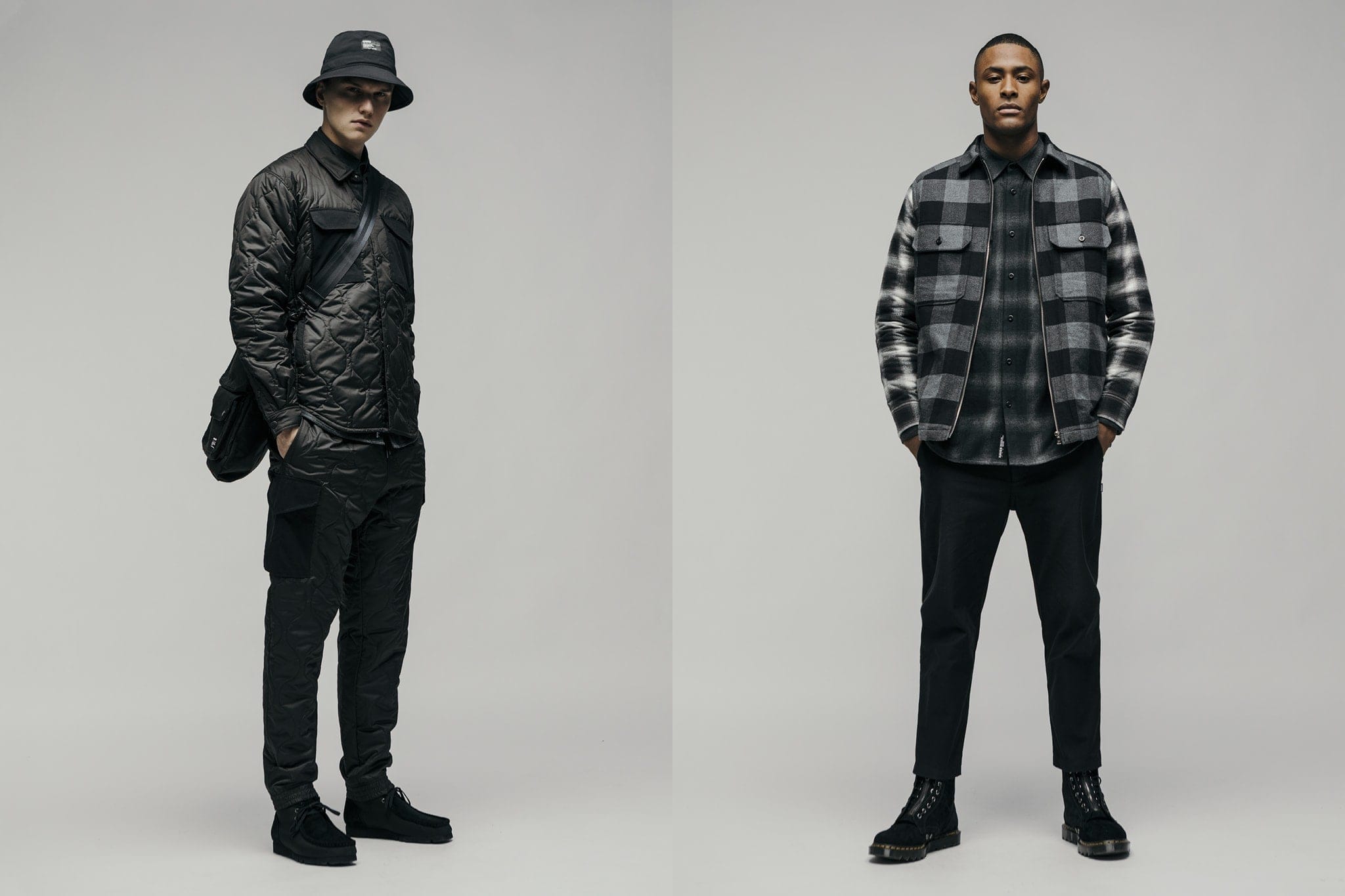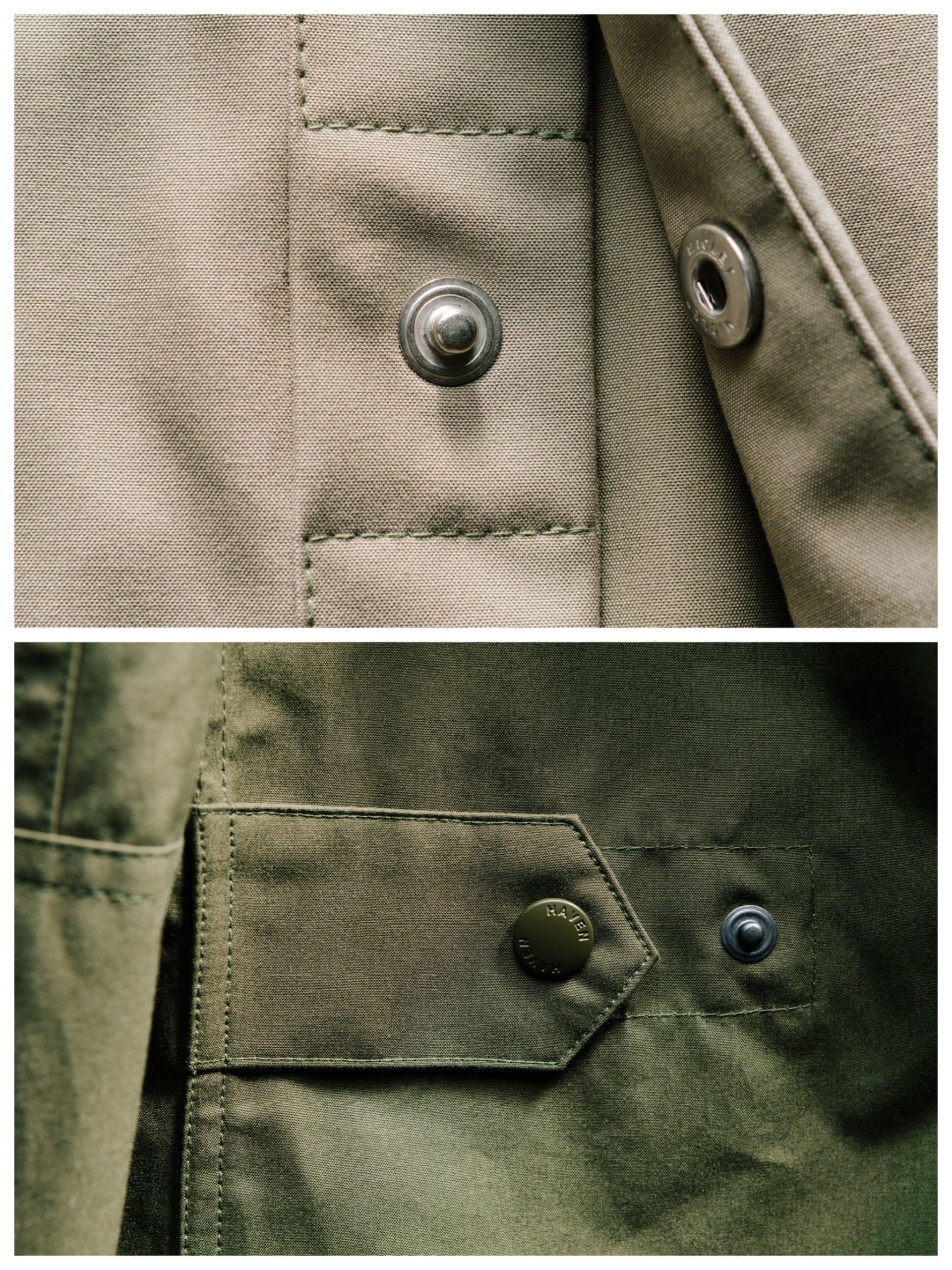 HAVEN


Season: FW17-SS22

Concept
Technical Drawings
Design
Development


Over the past 10 years, I have been an integral part of the HAVEN team, contributing to our uncompromising dedication to authentic, functional design, craftsmanship, and innovation.

As a member of our Vancouver-based company established in 2006, I have helped to create the HAVEN collection, inspired by Canada's four seasons. Utilizing a functional design approach, we have focused on improving comfort, performance, and utility while balancing familiarity with ingenuity.

Through my work at HAVEN, I have honed my skills in crafting modern, everyday clothing using the finest materials, modern developments in fabrics, garment construction, and innovative technologies. I have worked closely with manufacturing facilities in Canada and Japan to meticulously craft, test, and refine every detail to ensure timeless design and long-lasting quality.

My contribution to HAVEN's mission of crafting exceptional, modern, everyday clothing has been a significant achievement in my career. I am proud to have been part of a team that has continuously pushed the boundaries of authentic, functional design, craftsmanship, and innovation.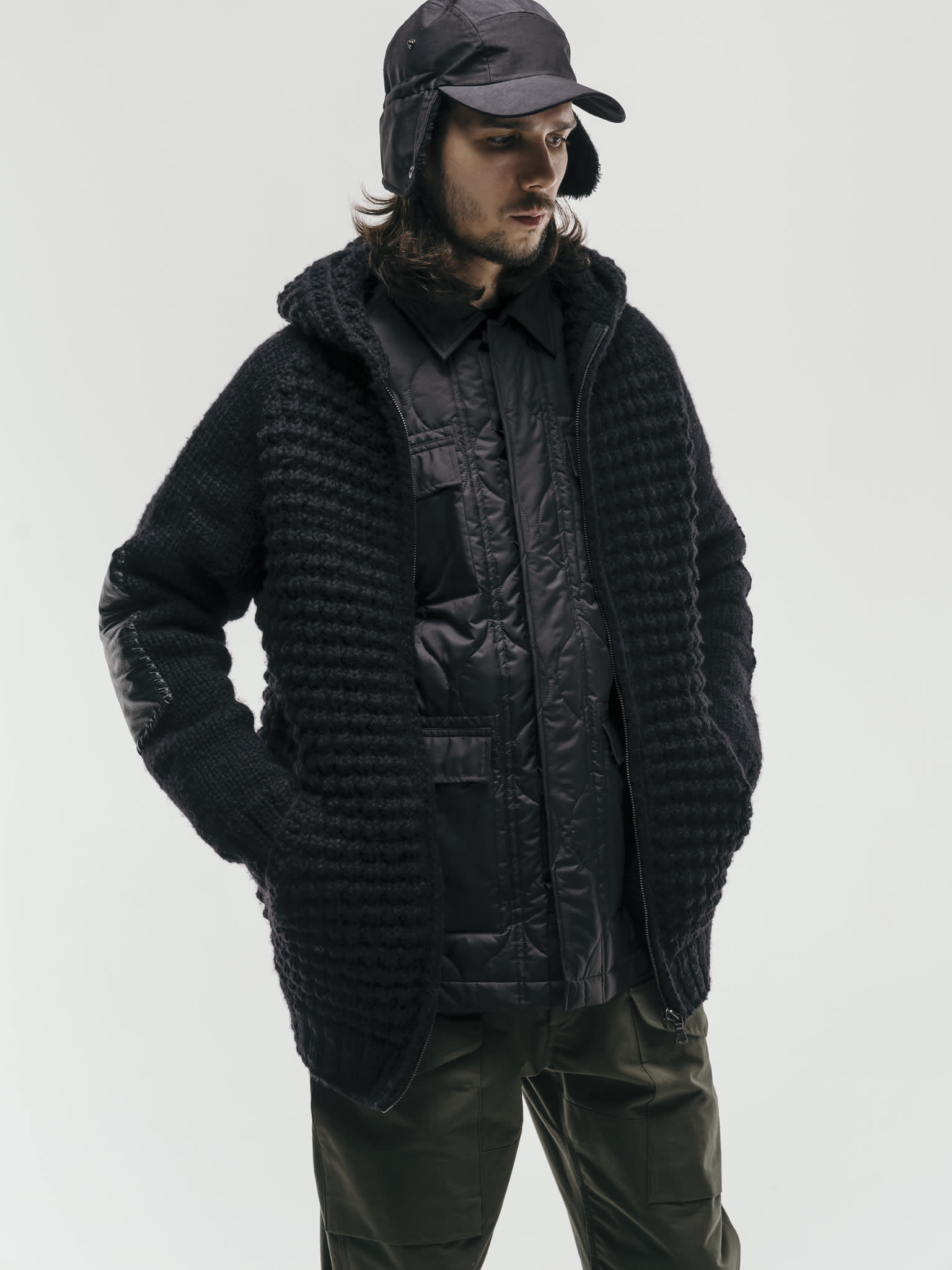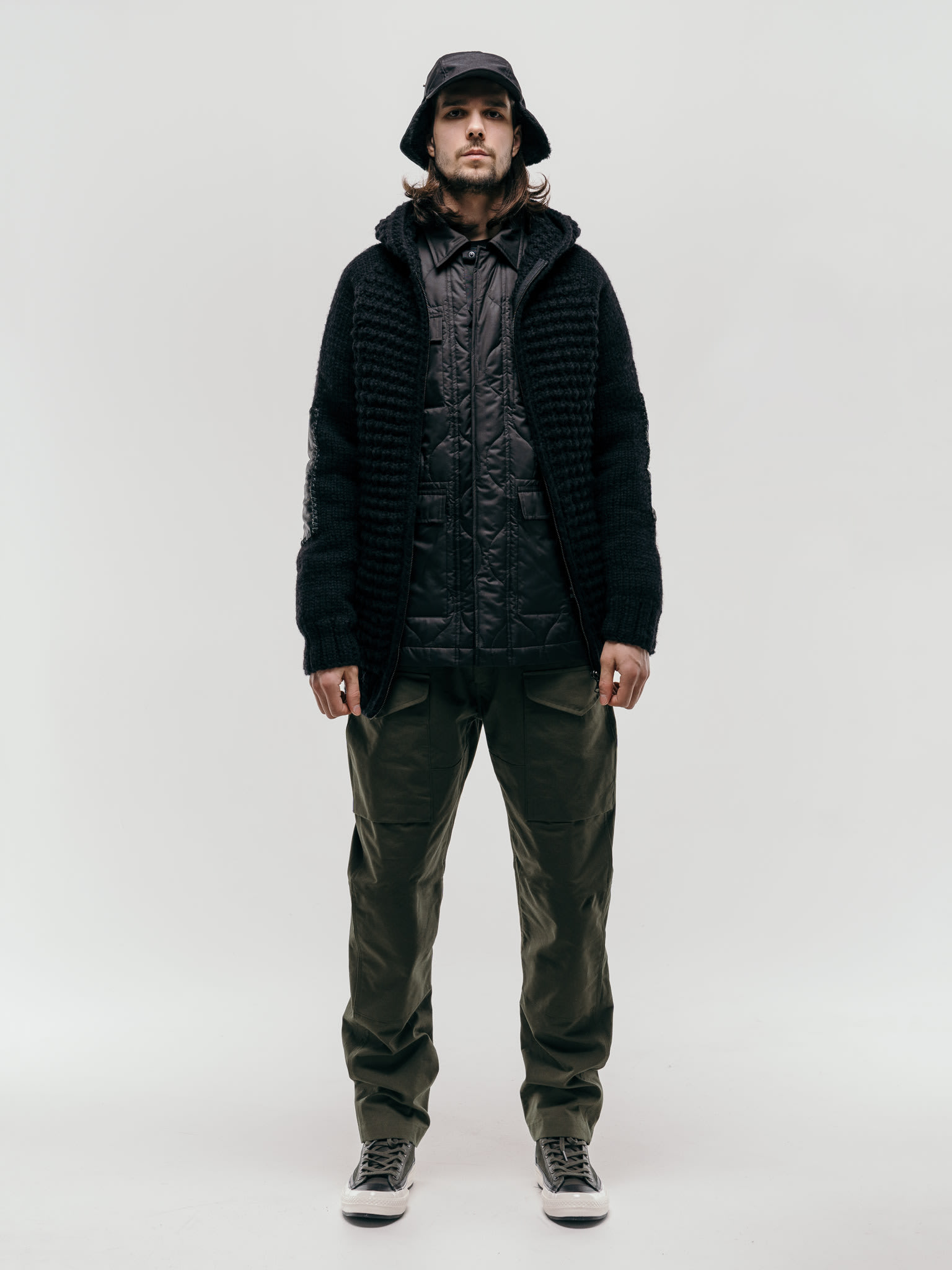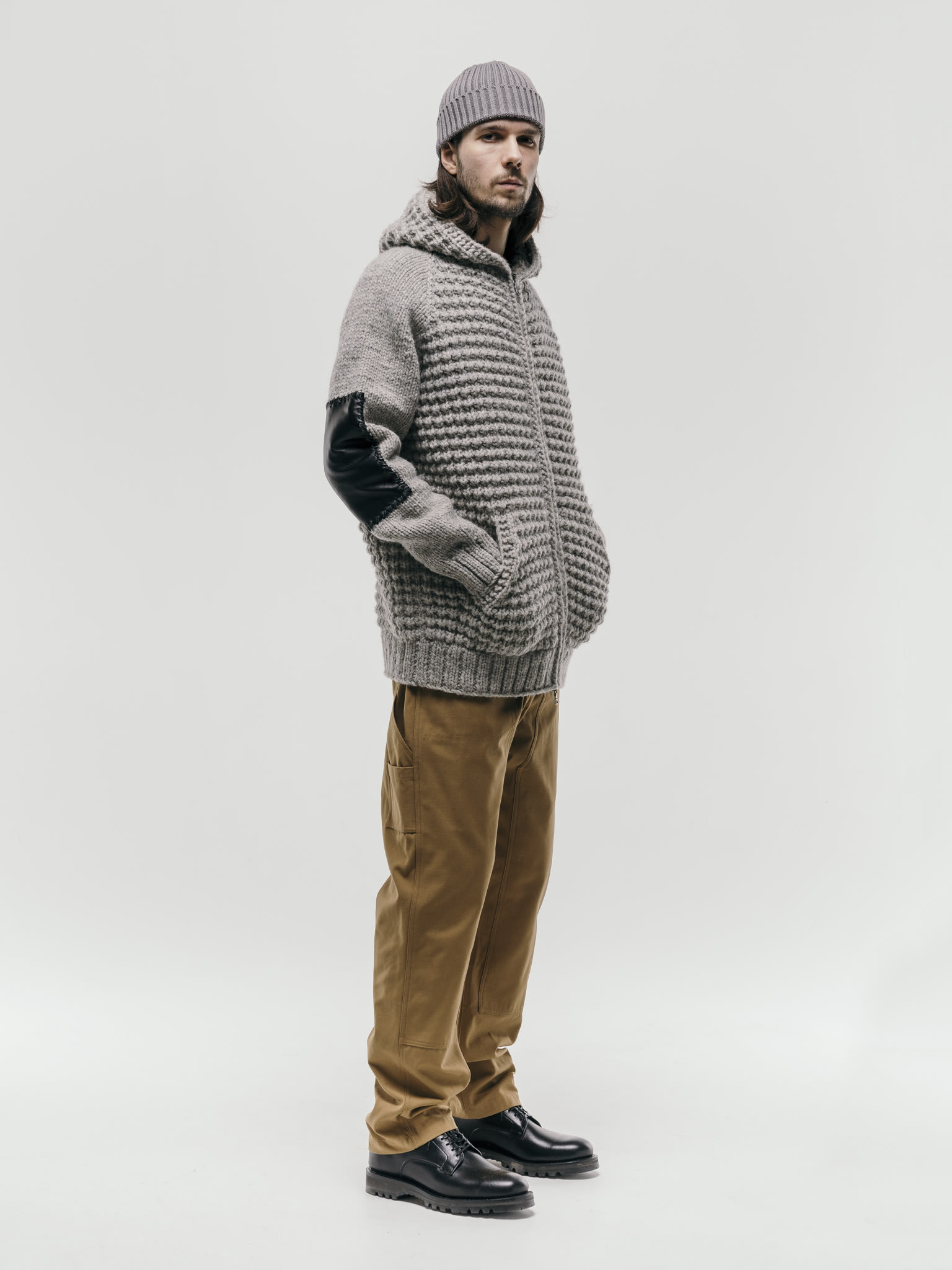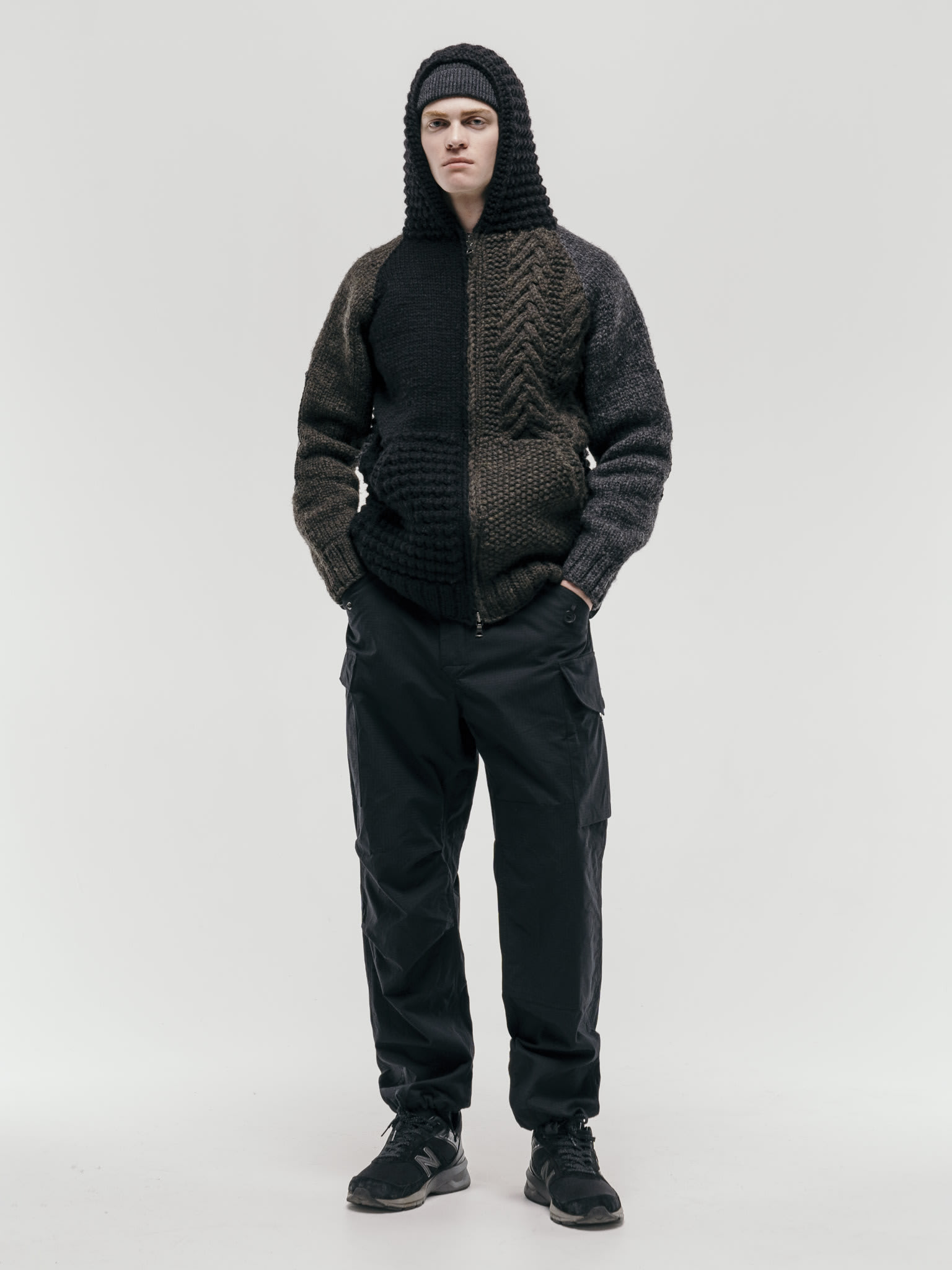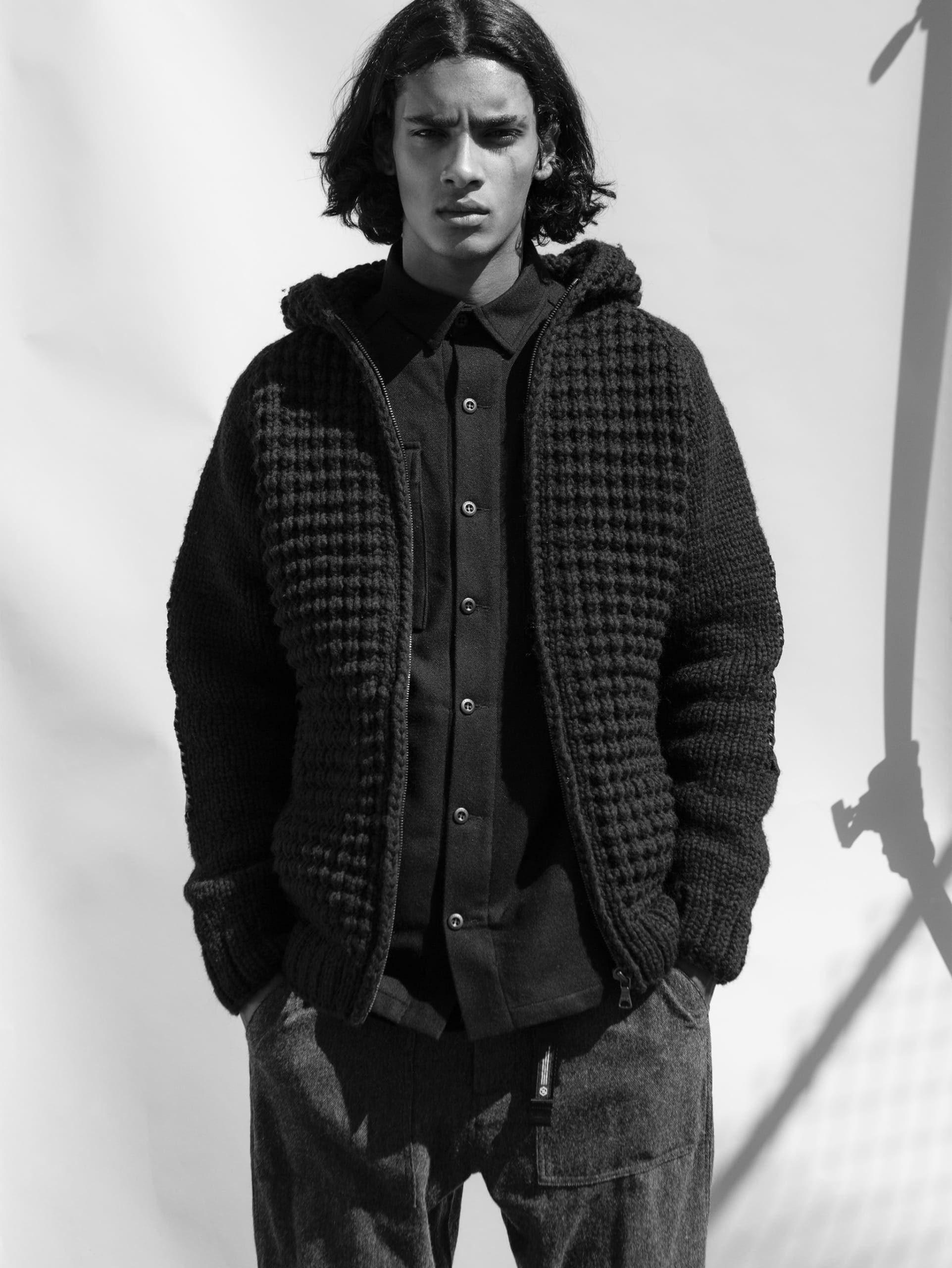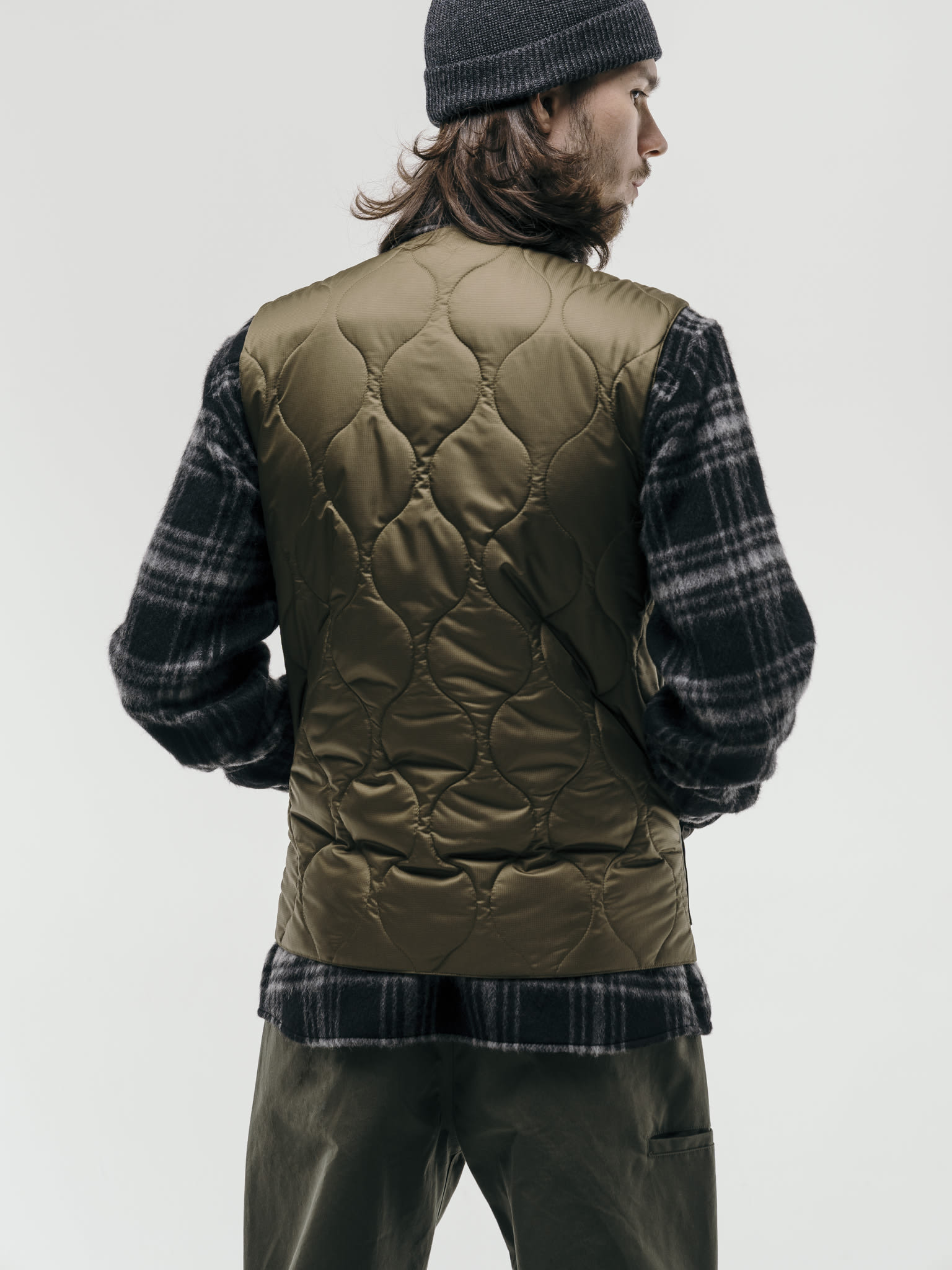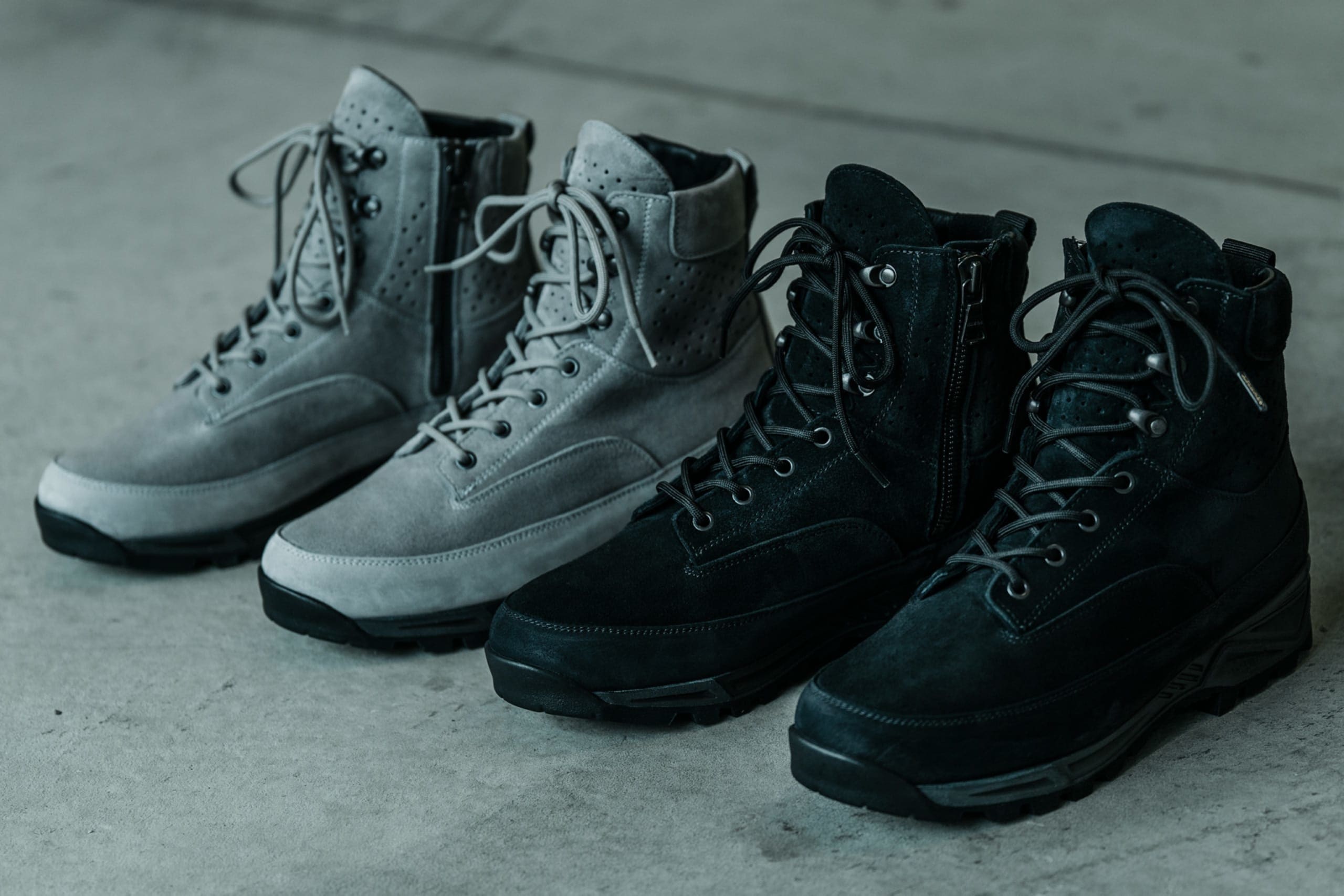 HAVEN Catalyst Boot


Season: FW21

Concept
Technical Drawing
Design
Development

As the lead designer for HAVEN's footwear program, I have achieved a milestone in merging luxury-level craftsmanship with technical performance and outdoor functionality to create a boot that excels in the harsh Canadian environment.

The distinct Catalyst Boot, a modernized and evolved rendition of the classic Canadian military combat boot, was expertly crafted in Onè Di Fonte, a small town in Northwestern Italy that is world-renowned for producing and developing the finest boots and performance footwear.

Using durable Kudu suede sourced from UK-based Tannery Charles F Stead and Co Ltd, I designed the boot's uppers, which have a storied history and reputation for producing some of the finest leathers available. At the medial side, I added an original YKK Excella™ zipper, allowing for easy on-and-off wear.

To ensure optimal performance, I developed the boot with the Vibram New Winkler sole, designed specifically for hiking and long-distance backpacking, providing lightweight grip and stability. The Zeppa NG5 midsole was added for comfort, and the boot was finished with a padded collar with perforated detailing and a full leather lining.

My achievement in designing the Catalyst Boot showcases my expertise in merging form and function, resulting in a boot that is both luxurious and practical for outdoor use in harsh environments.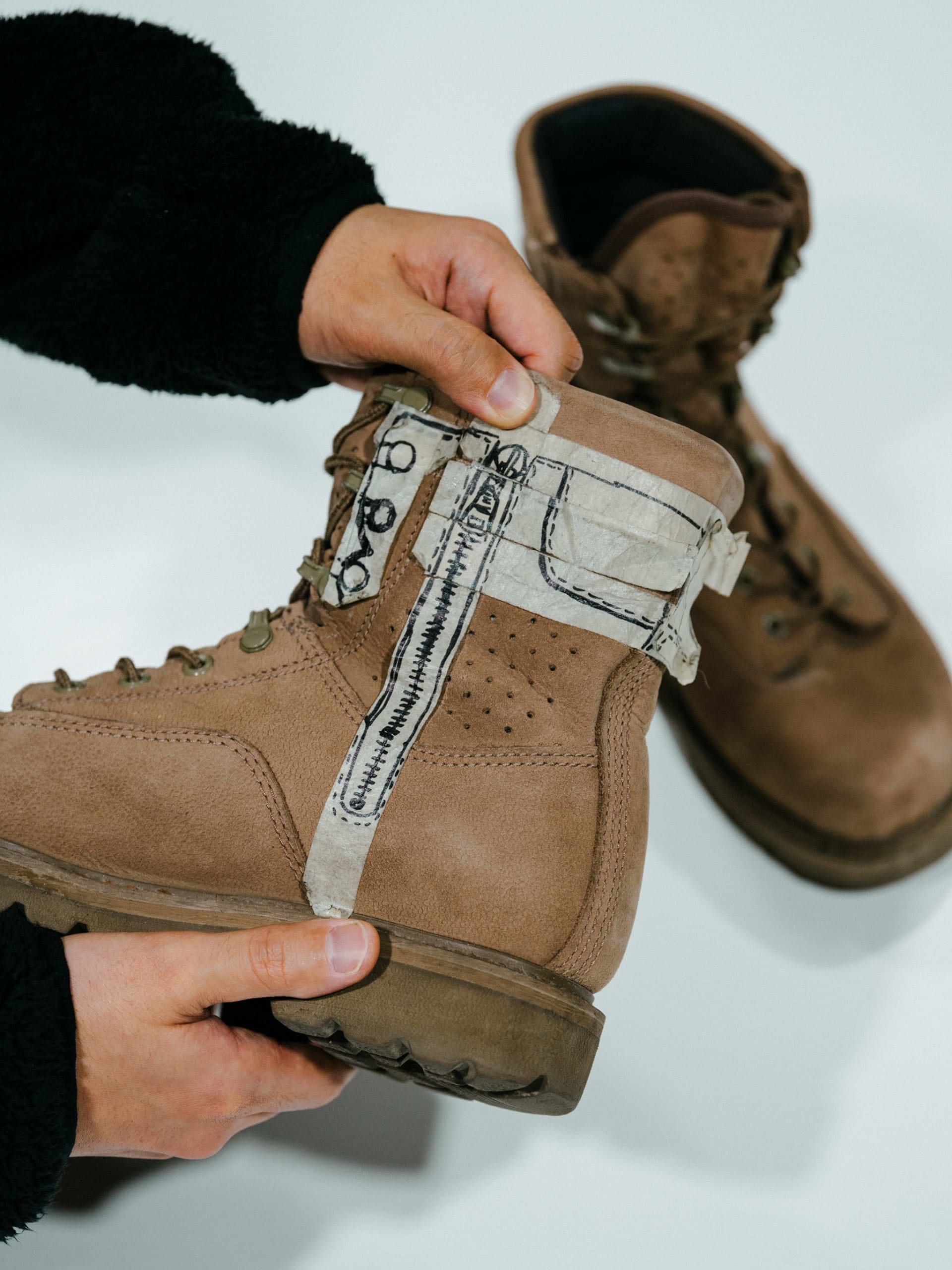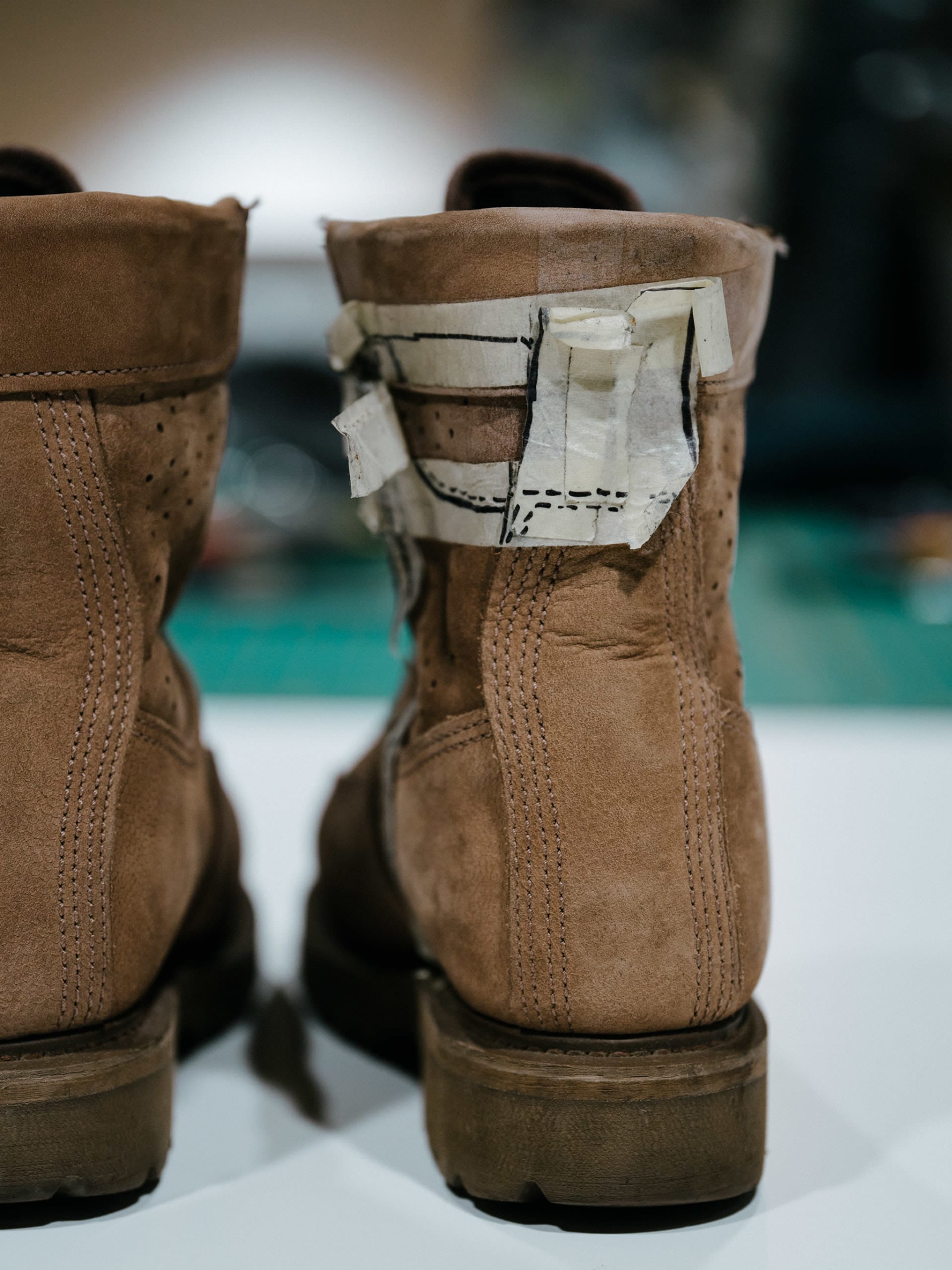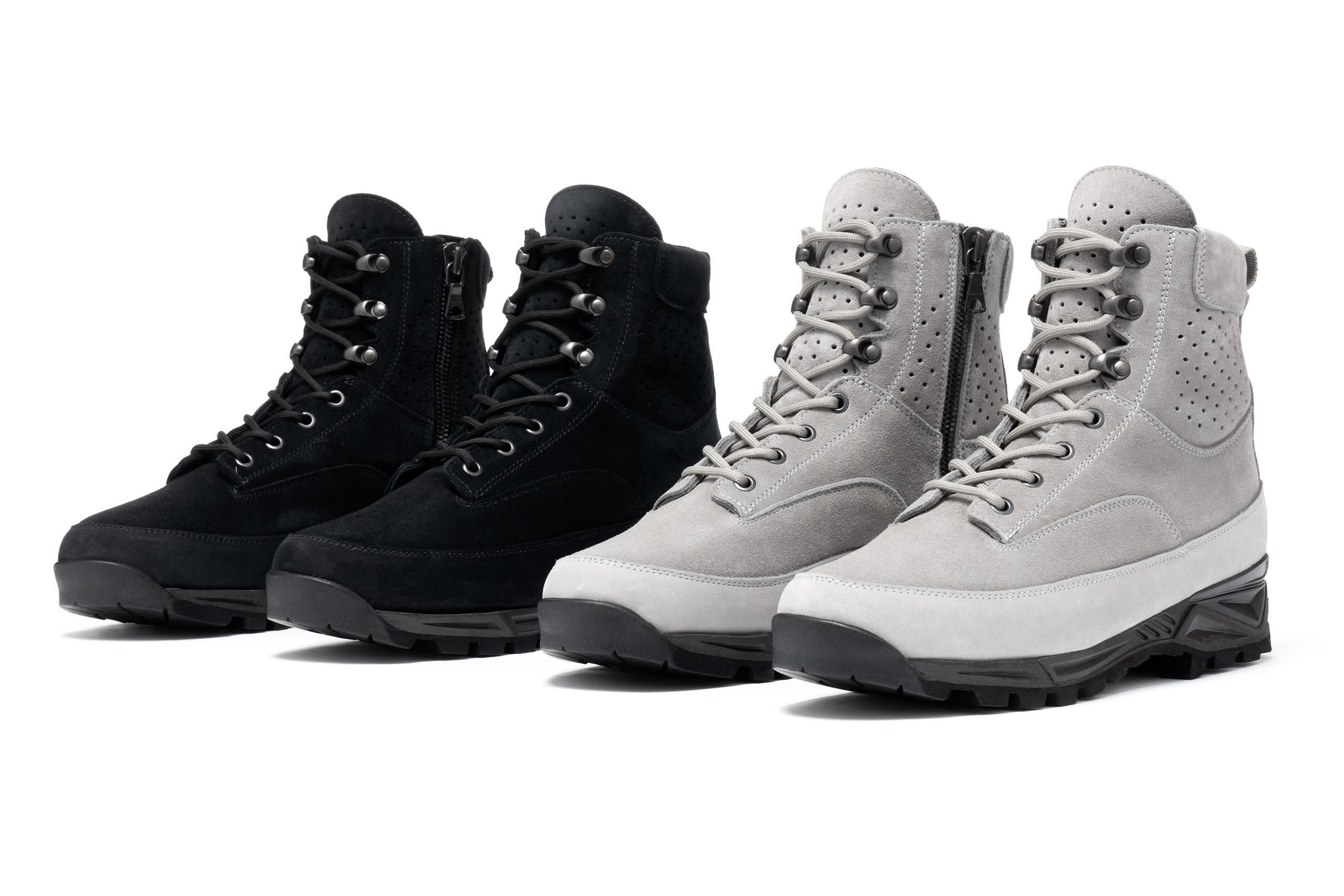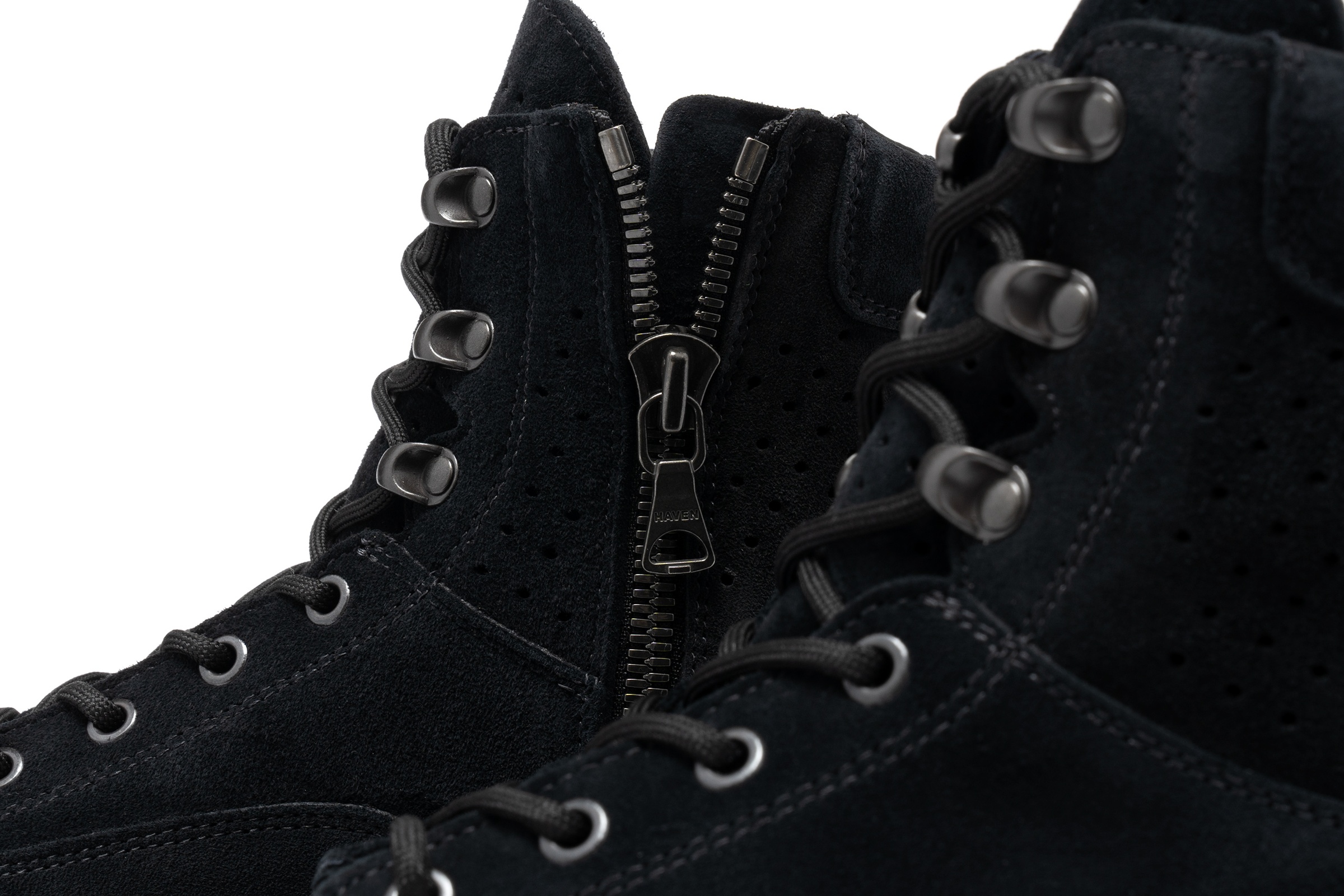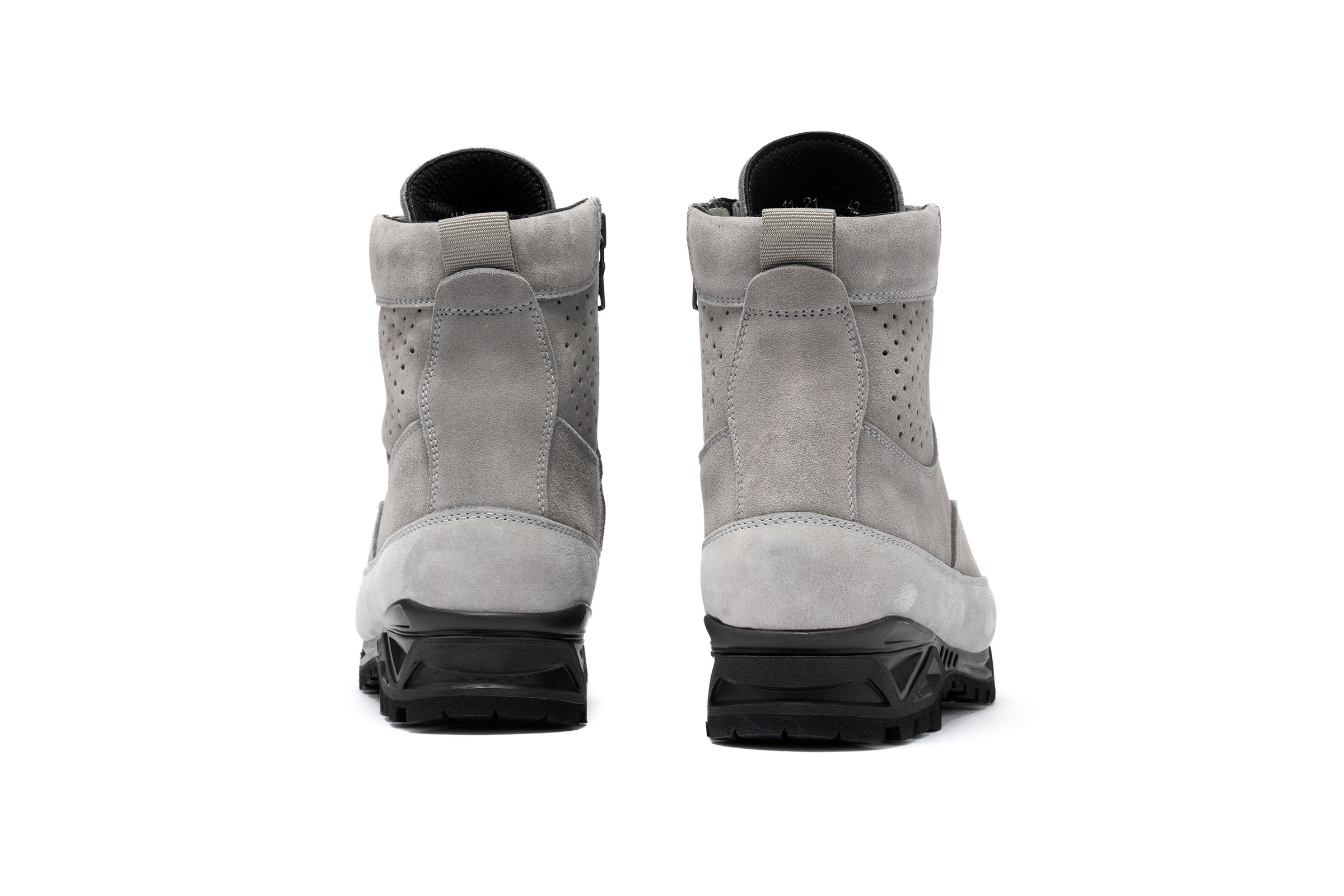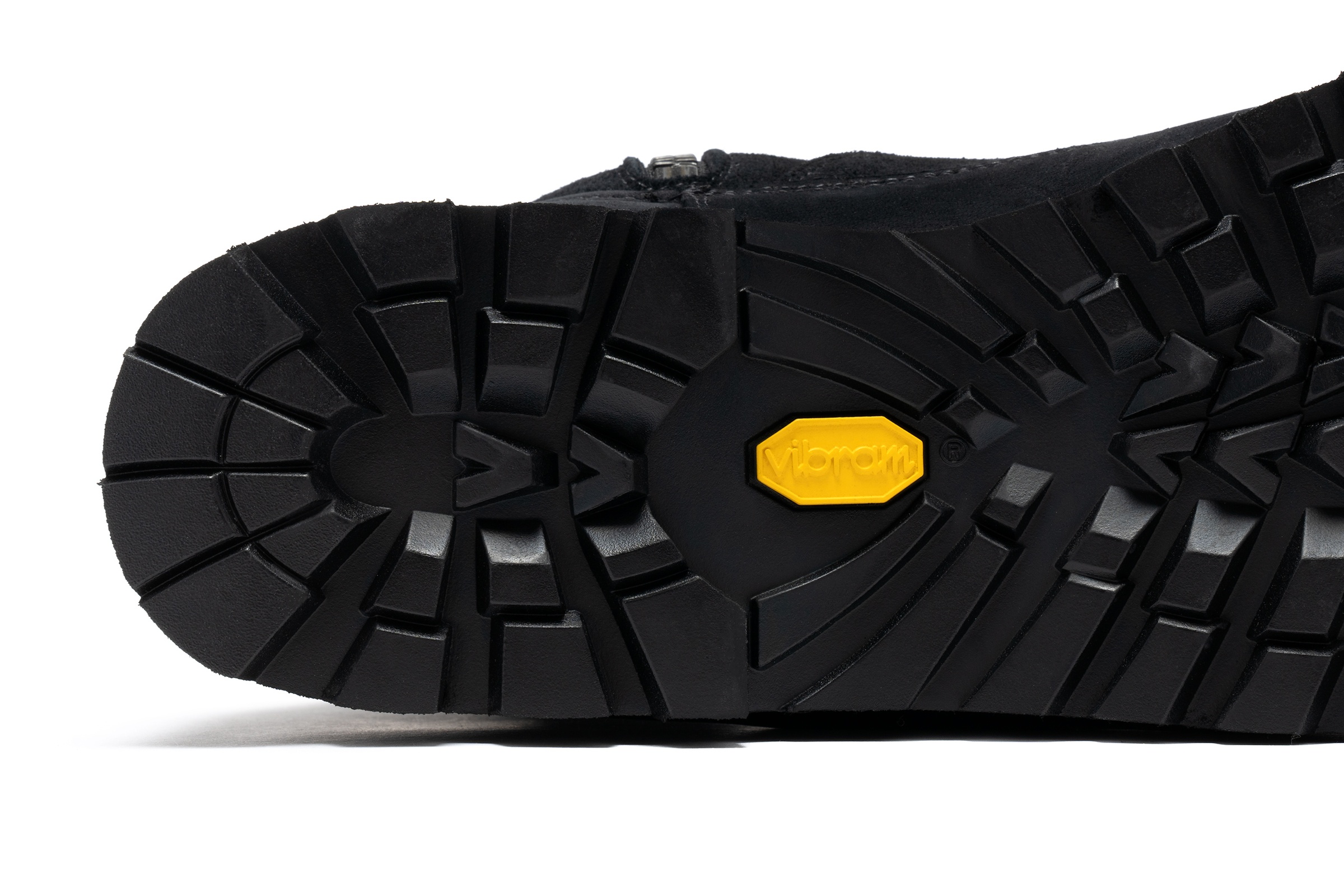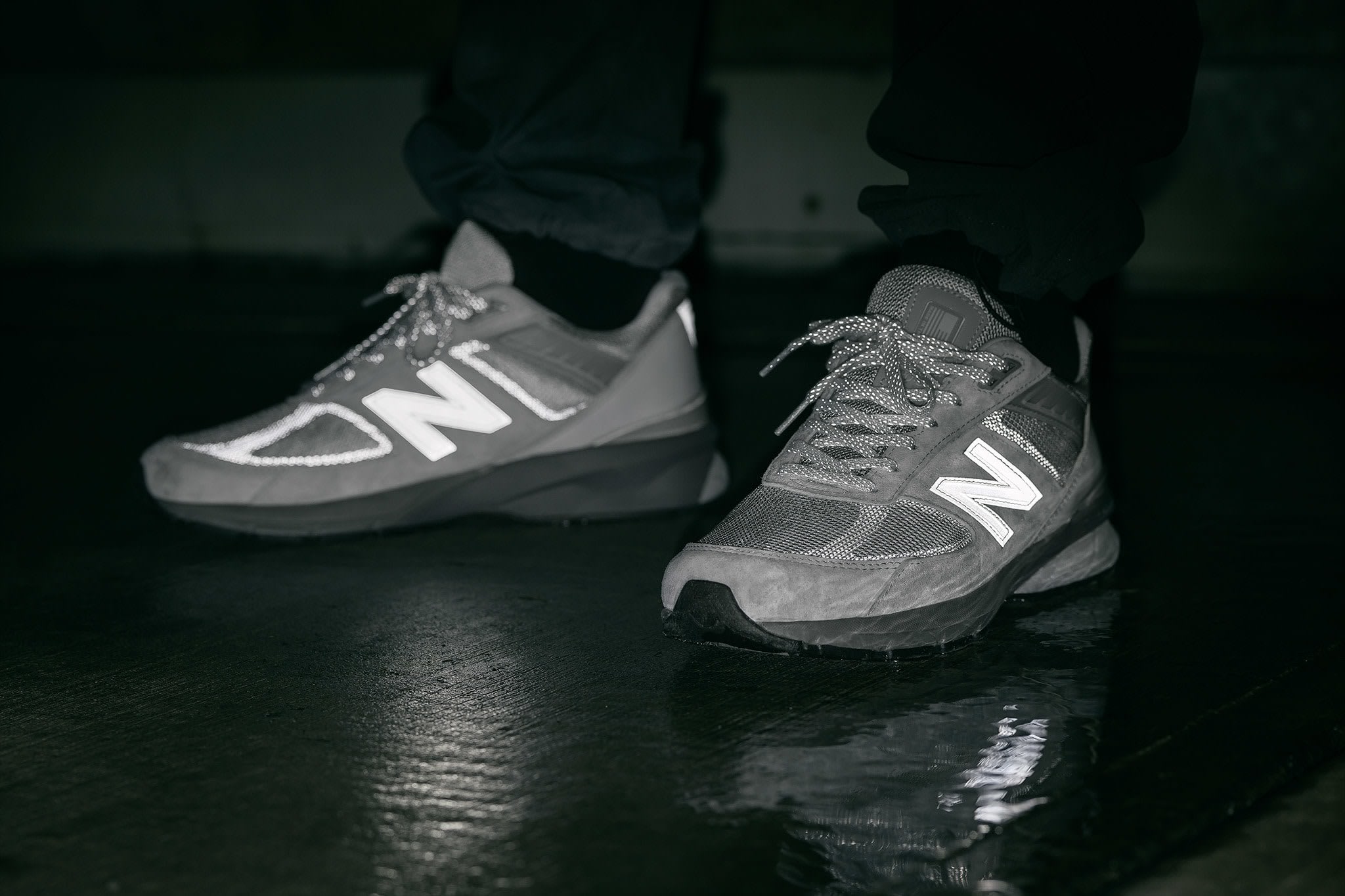 HAVEN / New Balance M990V5


Season: FW20

Concept
Technical Drawing
Design
Development



As the lead designer for the collaboration between HAVEN and New Balance, I have achieved a milestone in creating the M990V5 shoe, which is made in the USA with a combination of utilitarian and premium materials.

The upper is constructed in pigskin suede, complemented by a Cordura® AFT mesh toe box and side panelling for breathable, hard-wearing durability. I added a defining feature to the shoe, with concealed highly reflective panels underneath the mesh that are activated only when exposed to light. I also incorporated additional reflective detailing throughout the shoe, including speckled woven laces, a signature "N" logo and "V5" emblem.

To ensure optimal comfort and quality, I used supple Horween leather to wrap the heel and interior sock liner. I then added a two-tone ENCAP midsole to provide stability and comfort while showcasing the co-branded print on the footbed to highlight the partnership between HAVEN and New Balance.

My achievement in designing the M990V5 showcases my expertise in combining utilitarian and premium materials to create a shoe that is both stylish and functional. The unique design features, such as the concealed reflective panels and the supple Horween leather, demonstrate my commitment to innovation and quality in footwear design.